AEON TOWERS, The Iconic Building in downtown Davao City.
AEON TOWERS
Aeon Towers is a 33-storey mixed-use development located at the Central Business District of Davao City. It is the first ever to be developed in the Southern Philippines by homegrown developer Aeon Luxe Properties who aims to create transformative and innovative communities in the Metro.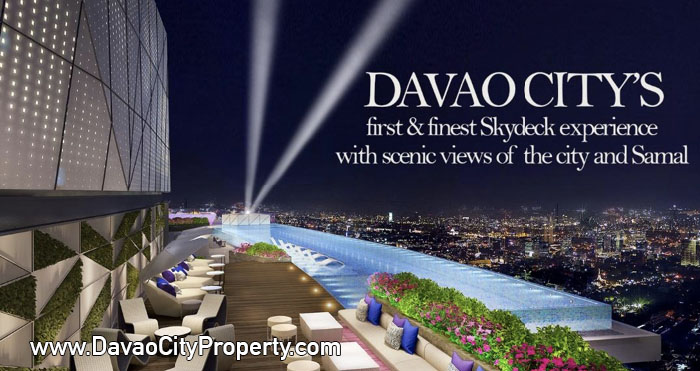 Designed with an exceptional Skydeck, the first and finest poised to have spectacular views of the city skyline and Samal Island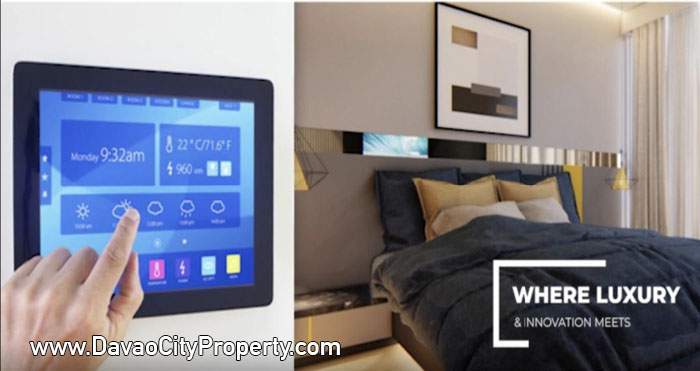 Equipped with Smarthome technology for utmost comfort and convenience of the residents.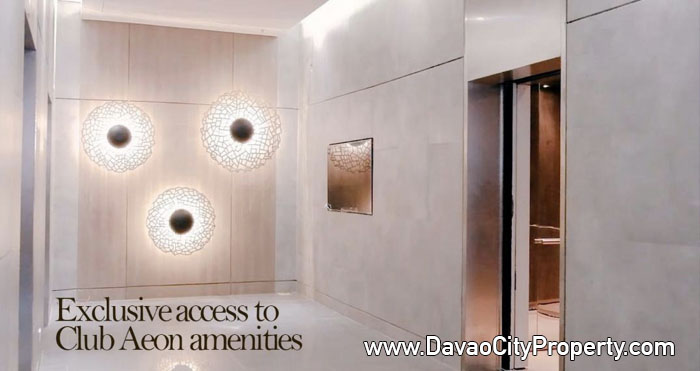 Enjoy a wide range of prime amenities exclusively at Club Aeon
1-Bedroom Fully Furnished Unit
Ready for Occupancy at AEON TOWERS.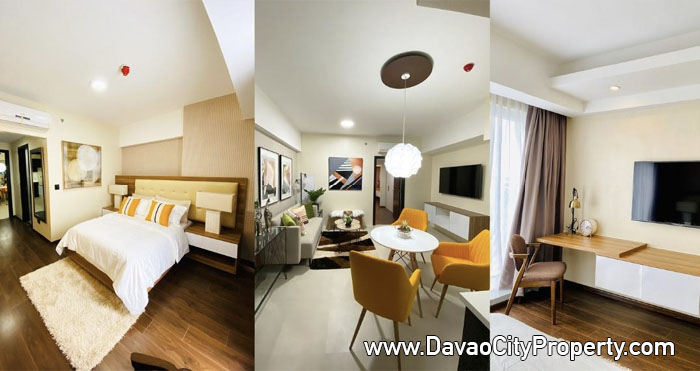 2-Bedroom Corner Unit
With 90 degrees view of the city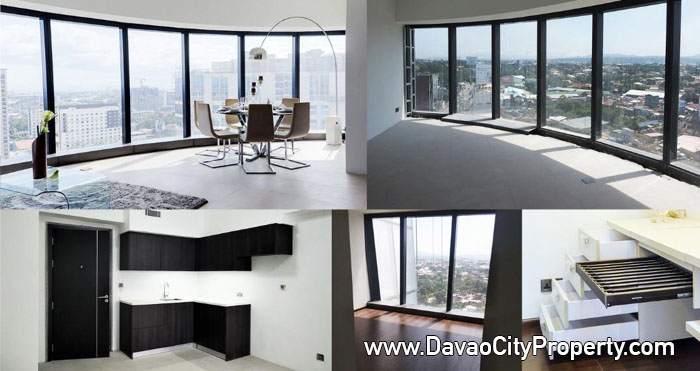 Building Facilities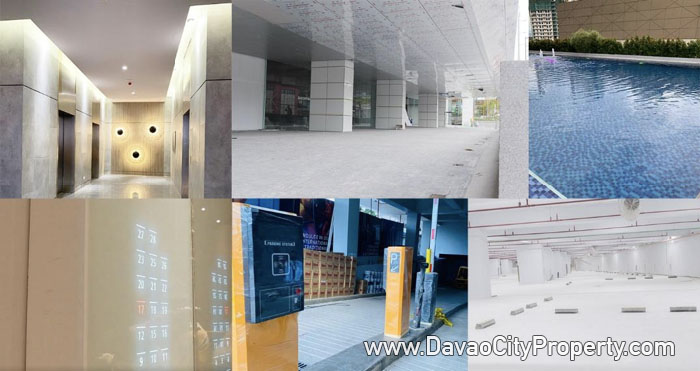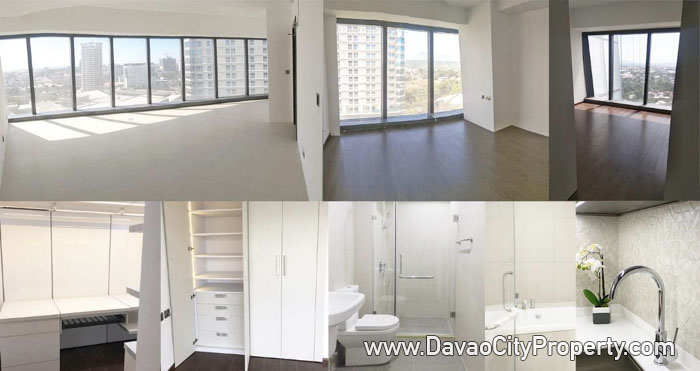 Location: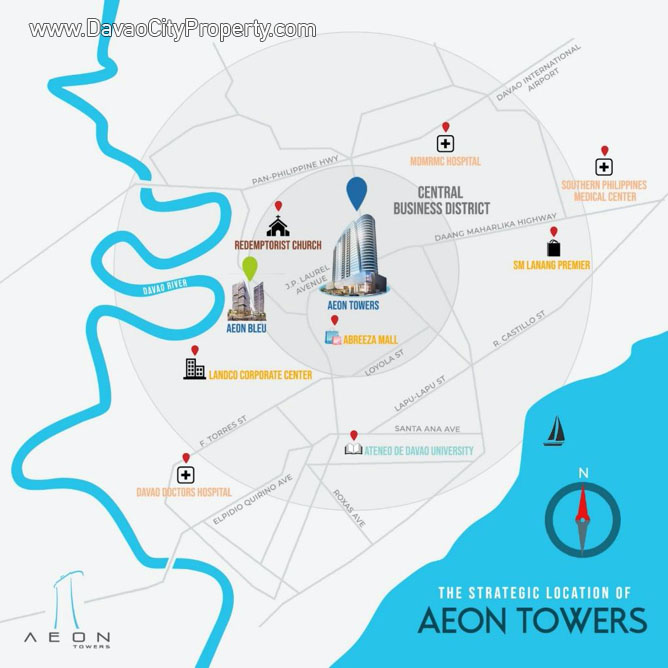 Five (5) Reasons Why You Should Invest with Aeon:
Aeon Luxe projects in Davao City have high property value, which provides a very good return of investment (R.O.I.) over the years.
Aeon Luxe's property developments are situated in highly strategic locations in Davao City, which allow residents easy access to major educational centers, public service and health facilities, churches, entertainment complexes and commercial hubs.
Aeon Luxe offers unique and convenient lifestyle experience as it gives residents easy access to basic necessities for living, working and playing.
Residents can enjoy the perks and convenience of living in unique, integrated communities. Aeon Luxe's property developments promote a BALANCED LIFESTYLE for residents as they can spend just the right amount of time at work and at home with their family because of their easy connectivity to facilities and utilities.
Aeon Luxe Properties, Inc. aims to be the market leader in creating memorable developments through state-of-the-art architectural design, "Green Building Technology" and tech-powered facilities.
Book a Tour now!!!
Contact : 0925 723 8998
Inquire now!!! For inquiries, please fill out the fields below:
-OR- For House and Lot CONTACT Mobile/Viber/SUN: (+63) 923 749 0555 Mobile/Viber/WhatsApp/GLOBE: (+63) 997 644 3138 PLDT: (082) 271 2066 For Condominiums CONTACT: Mobile/Viber/SUN: (+63) 942 5607172 / (+63) 917 7994222 Email: info@davaocityproperty.com