Verdon Parc is a condominium project for sale by DMCI Homes located in Ecoland Drive, Davao City. It is composed of four (4) buildings that promotes leisure living, with designated 1 hectare area for amenities only. This condominium development has a resort inspired amenities at a reasonable price.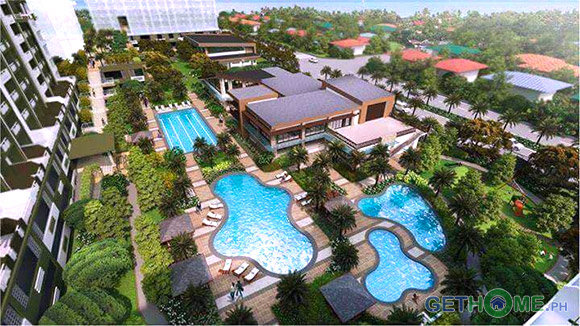 Units available: 1 bedroom with balcony, 2 bedrooms with balcony and tandem units  (3 bedrooms) with balcony
Verdon Parc HLURB #: 24839  ; LTS #: 26616
Site Development: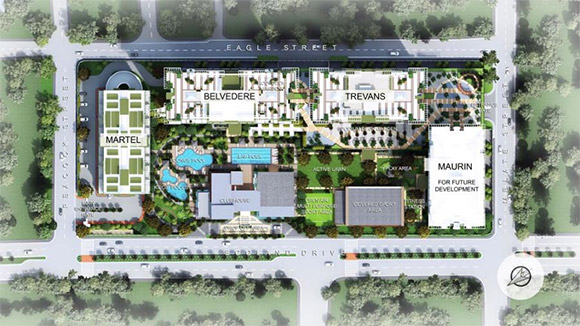 WHY VERDON PARC?
Very Spacious Amenities for Condominium Type Development in Davao City (1 Hectare)
Strategically located at the HEART of Ecoland Davao City
Nearby key ESTABLISHMENTS like Schools, Malls, Commercial Establishment, Churches and Hospital.
Just a footstep away from JOHN PAUL II College and DAVAO CITY ECOLAND TERMINAL
Approx. 3 minutes drive away from SM Ecoland.
Approx. 2 minutes drive away from FELCRIS CENTRALE
Approx. 8 minutes drive away from NCCC Mall of Davao and S & R
Approx. 8 minutes drive away from Ateneo  de Davao Elementary and Secondary School
Approx. 15 minutes drive away from Ateneo de Davao University
Approx. 10 minutes drive away from Davao Doctors Hospital
VERDON PARC VICINITY MAP:
AMENITIES, FACILITIES AND FEATURES:
Lap Pool, Kiddie Pool, Lounge Pool
Clubhouse, Open Lounge, Lobby
Drop -off Area
Function Room, Audio Visual Room
Snack Bar, Roof Deck, Sky Deck
Covered Court, Playcourt
Open Air Multi-Purpose Sports Area
Fitness Gym, Children's Play Area
Outdoor Fitness Area
Activity Lawn Area
Sky Lounge, Podium Deck Garden
DEVELOPMENT FEATURES:
Luminvett , Garden Atriums
Single Loaded corridors , Sky Patios
Lobby, lounge and concierge
Provisions for CCTV Cameras
100% Power Back-up
Four scenic elevators
Automatic Fire Protection, Sprinkler System and Fire Alarm System
Overhead Water Tank with Fire Reserve
 VERDON PARC (Bldg 2 BELVEDARE) Actual SHOWROOM MODEL UNIT:
1 Bedroom
2 Bedrooms

PRICE RANGE:
RFO = Ready for Occupany
Building1 (Martel Bldg) – RFO – SOLD OUT
Building 2 BELVEDERE (RFO: March 2020) = 3M up (Available units left for Building 2 – 1 bedroom)
Building 3 TREVANS (RFO: February 2021) = 3M up (Available units 1 bedroom, 2 Bedrooms)
Building 4 MAURIN (RFO: October 2021) = 3M up (Available units 1 bedroom, 2 Bedrooms)
---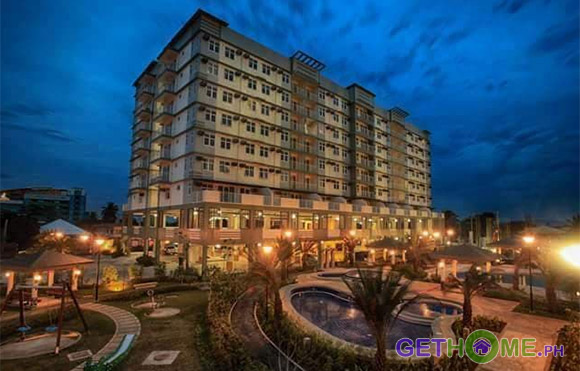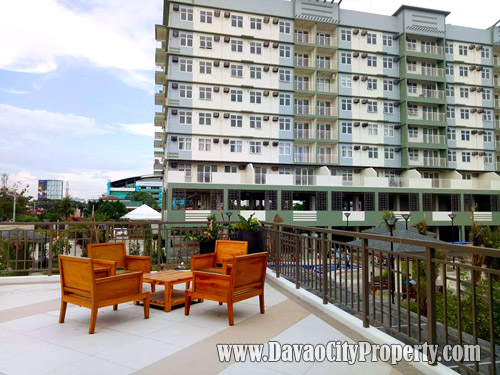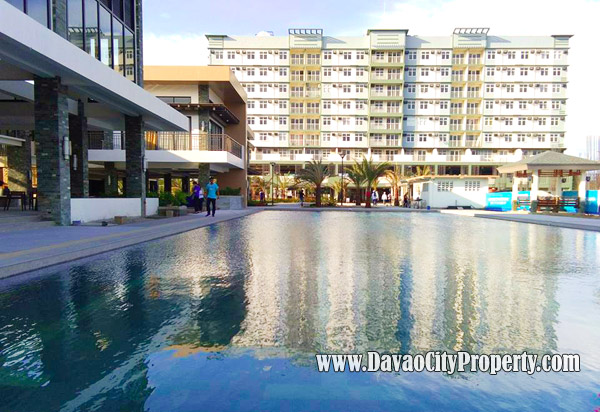 For Showroom Viewing and Reservations, please contact: Sun/Viber/Whatsapp: +63 9425607172
Interested in this project?
Please click the link below:
Inquire now!!! For inquiries, please fill out the fields below:
-OR- For House and Lot CONTACT Mobile/Viber/SUN: (+63) 923 749 0555 Mobile/Viber/WhatsApp/GLOBE: (+63) 997 644 3138 PLDT: (082) 271 2066 For Condominiums CONTACT: Mobile/Viber/SUN: (+63) 942 5607172 / (+63) 917 7994222 Email: info@davaocityproperty.com