202 Peaklane is the first project of Anchor Land Holding Inc. in Davao City. The condominium will soon rise at CM Recto – Roxas St, walking distance to Ateneo de Davao.  Anchor Land is a known mid to high end prokect developer in Luzon with the following completed projects: Mandarin Square, Wharton Parksuites, Mayfair Tower, Two Shopping Center, One Shopping Center, Solemare Phase 1, Lee Tower, Anchor Sky Suites, Clairmont Hills, Solemare Phase 2, Admiral Baysuites, Oxford Parsuites, One Logistics, One Soler and a lot more that is coming.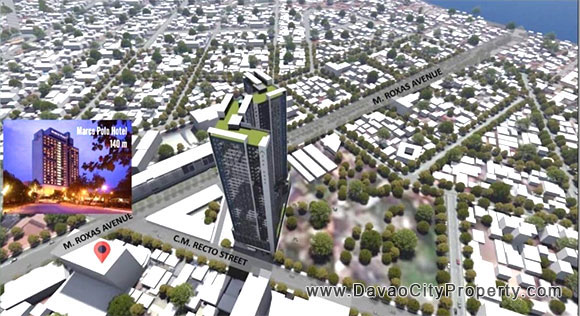 202 PeakLane Project size area is 4,040 sq.m. The architectural design of the towers is inspired by the shape of the Philippine Eagles wings, allows the building to cater generous amounts of air and sunlight, promoting a breathable and comfortable place for living.
Why Choose 202 Peaklane?
✅ Great Location – Center of Davao City. Walking distance to Ateneo de Davao University and Marco Polo Davao.
✅ High End Amenities – indulge in sophisticated living in downtown Davao that best suits your lifestyle.
✅ Secured & Modern Living – Key Card Access System & Digital Smart Lock set.
✅ Promotes Health – Aspiro – Theraphy System for clean air.
✅ Promotes Connectivity – Fiber Optic Ready Building.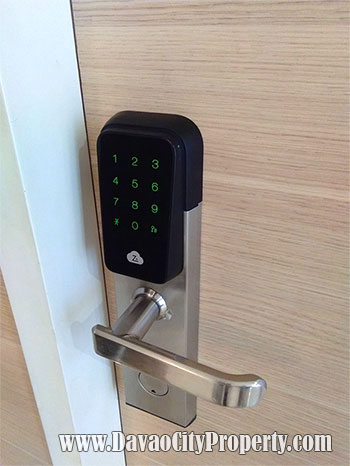 202 Peaklane has 3 model units available that could cater to typical home user and investors that would like to cater students and backpackers, since the location is just a walking distance to Ateneo de Davao University and other universities like University of the Immaculate Conception, University of Mindanao, San Pedro College and Holy Cross of Davao College.
The Lifestyle Suite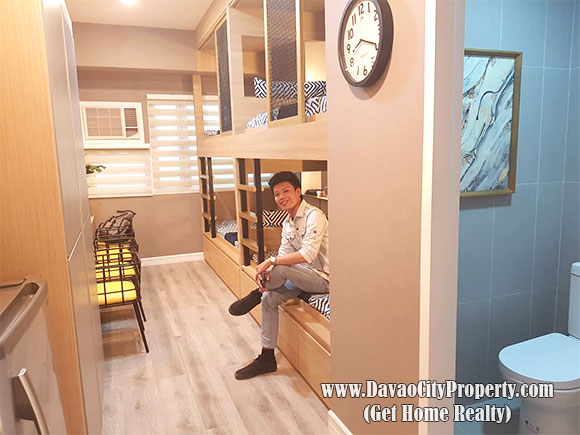 The Premium Suite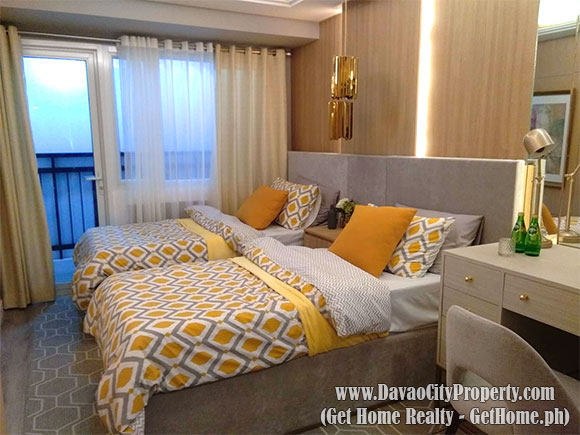 2 Bedrooms Family Suite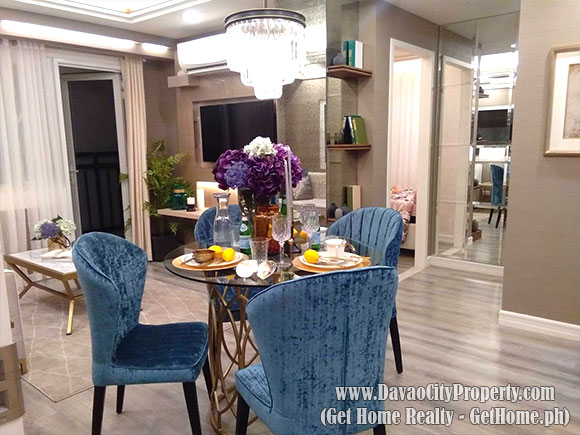 Price starts at 3.4M
Reservation Fee for each unit: Php 100,000 only
Message us for the affordable installment payment plan.
#202Peaklane
Email : info@davaocityproperty.com
Inquire now!!! For inquiries, please fill out the fields below:
-OR- For House and Lot CONTACT Mobile/Viber/SUN: (+63) 923 749 0555 Mobile/Viber/WhatsApp/GLOBE: (+63) 997 644 3138 PLDT: (082) 271 2066 For Condominiums CONTACT: Mobile/Viber/SUN: (+63) 942 5607172 / (+63) 917 7994222 Email: info@davaocityproperty.com