Uraya Residences offers LOT only  and house and lot packages for sale located at Catalunan Grande, Davao City.
This is the newest project of Uraya Land Development Incorporated. It is a mid-range subdivision complete with resort-style amenities…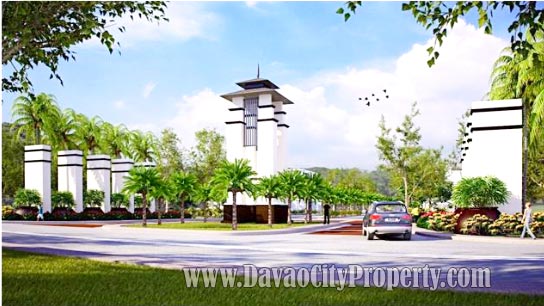 FEATURES/FACILITIES/AMENITIES:
Gated Entrance and Fence for each cluster
Roadway Lighting
24/7 Security
Area for community facilities
Underground Drainage System
Water Treatment Facilities
Detention Pond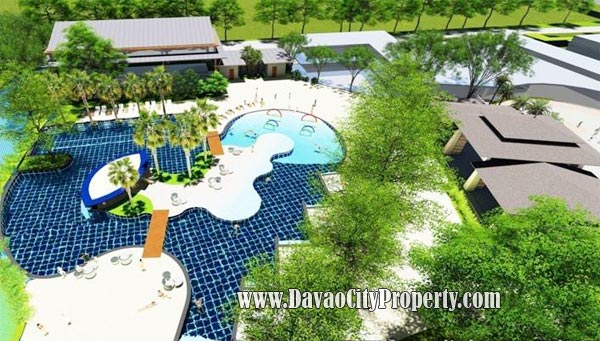 Multi-purpose Clubhouse
Weekend Market/Events Area
Restaurant
Gym
Swimming Pool
Covered Court
Party Pavilion
Shops
Church
Transport Hub
AVAIL LOT ONLY at Uraya Residences and build your OWN DREAM HOUSE!!!
---
LOT ONLY SAMPLE COMPUTATION:
Lot Area: 100 sq.m
Package Price: P 1,020,000
Reservation Fee: P 20,000
Equity/ Downpayment payable in 36 months: P 7,661.11
—
Remaining Balance payable if paid in Pag-ibig:
@ 30 years = P 4,899.79 / month (estimated)
Remaining Balance payable if paid by Bank
@ 15 years = P 8,569.05/ month (estimated)
Remaining Balance payable if paid by In house financing
@15 years = P11,385.37
Required Income: P 14,000.00
---
Lot Area: 120 sq.m
Package Price: P 1,224,000
Reservation Fee: P 20,000
Equity/ Downpayment payable in 36 months: P 9,304.44
—
Remaining Balance payable if paid in Pag-ibig:
@ 30 years = P 5,879.75 / month (estimated)
Remaining Balance payable if paid by Bank
@ 15 years = P 10,282.86/ month (estimated)
Remaining Balance payable if paid by In house financing
@15 years = P13,662.44
Required Income: P 17,000.00
For more details in other model house of URAYA RESIDENCES, please  click below:
Inquire now!!! For inquiries, please fill out the fields below:
-OR- For House and Lot CONTACT Mobile/Viber/SUN: (+63) 923 749 0555 Mobile/Viber/WhatsApp/GLOBE: (+63) 997 644 3138 PLDT: (082) 271 2066 For Condominiums CONTACT: Mobile/Viber/SUN: (+63) 942 5607172 / (+63) 917 7994222 Email: info@davaocityproperty.com