BE PART OF OUR TEAM!

Be a Real Estate Agent in Davao and Join our team. DavaoCityProperty.com of Get Home Realty is inviting dynamic and highly motivated individuals to be an accredited Real Estate Agents in Davao. We handle different properties in Davao City, which includes:  Condominums, House and lot (Low Cost Housing, Middle Cost Housing and High End Housing).
How to become part of our team:
You must be of legal age (18 years old)
Has taken atleast 2 years in College
Motivated and Trainable
Must attend the accreditation seminar conducted by different developer (as per schedule).
Must attend CPD Seminar
This is a commission based income (Part-Time / Full-Time) , so you have the opportunity to earn MORE… according to your hardwork.
If interested, please submit your Biodata to:  info@davaocityproperty.com
with SUBJECT: Real Estate Salesperson.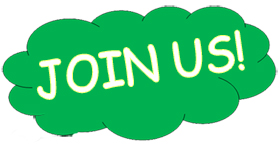 Inquire now!!! For inquiries, please fill out the fields below:
-OR- For House and Lot CONTACT Mobile/Viber/SUN: (+63) 923 749 0555 Mobile/Viber/WhatsApp/GLOBE: (+63) 997 644 3138 PLDT: (082) 271 2066 For Condominiums CONTACT: Mobile/Viber/SUN: (+63) 942 5607172 / (+63) 917 7994222 Email: info@davaocityproperty.com