Looking for a Condominiums For Sale in Davao City? Below are the following list of condominiums.
1.) 202 Peaklane – located at the center of Davao City. Walking distance to Ateneo de Davao and Marco Polo Davao.
See the blog link for 202 Peaklane Ground Breaking. [Click here for more details]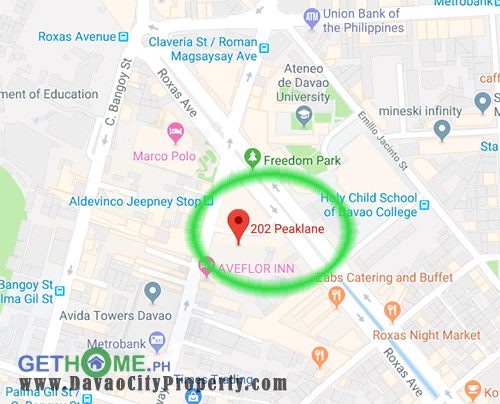 2.) Amani Grand Davao – a pre-selling condominium located at the center of Buhangin Milan Davao City. Amani Grand Condo consist of 4 buildings with 2 available units: The Studio Unit and 1 Bedroom Unit.
Key Places: Walking distance to Gaisano Grand Mall, NCCC Mall, Accessible going to Davao Airport. (Click to view more…)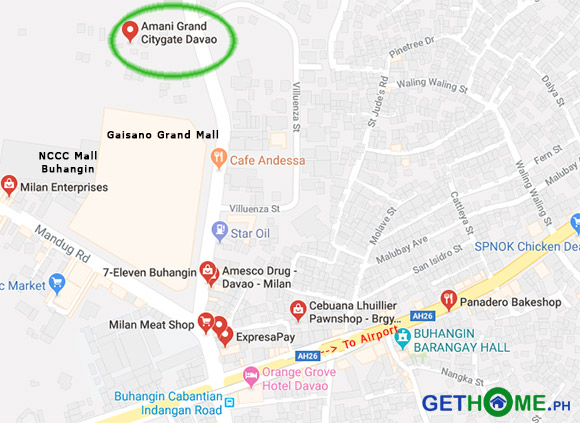 3.) Mesatierra Garden Residences is a residential condominium project of Cebu LandMasters located at E. Jacinto Extension Davao City. Key Place : Near to Ateneo de Davao, Central Bank, Gaisano Mall Bajada Davao City. (Click here to view more…)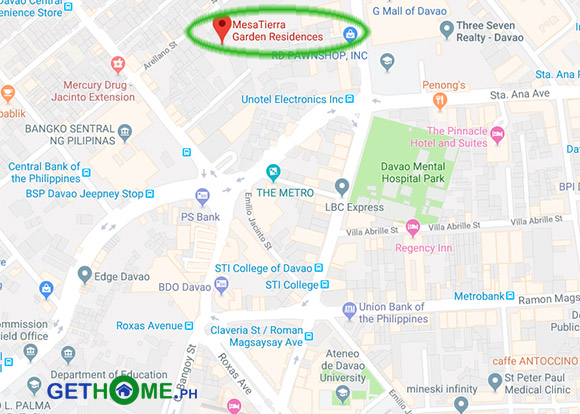 4.) SMDC Lane Residences Davao Condo – Lane Residences is the first condominium by SMDC in the progressive city of Davao. This mid-rise building development offers you a lifestyle that provides ease of access to your every need, as well as the luxury of owning an address in Davao's premier real estate district. [ Click here for more detail…]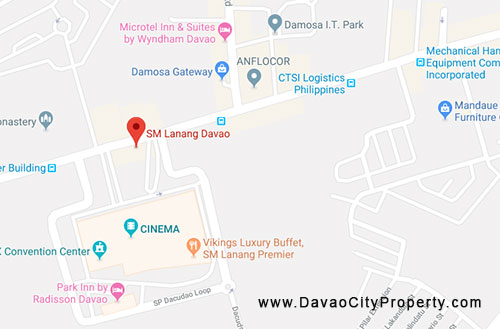 5.) Verdon Parc – strategically located at the HEART of Ecoland Davao City. Verdon Parc has 4 Towers with a resort like and very spacious amenities. (Click here to view more…)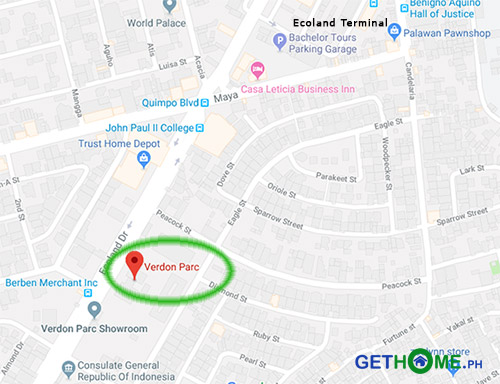 6. Centro Spatial is located at the downtown part of Davao City – Bolton Extension. This is the 2nd Spatial project of Filinvest after the successful 8 Spatial project in Maa Davao City.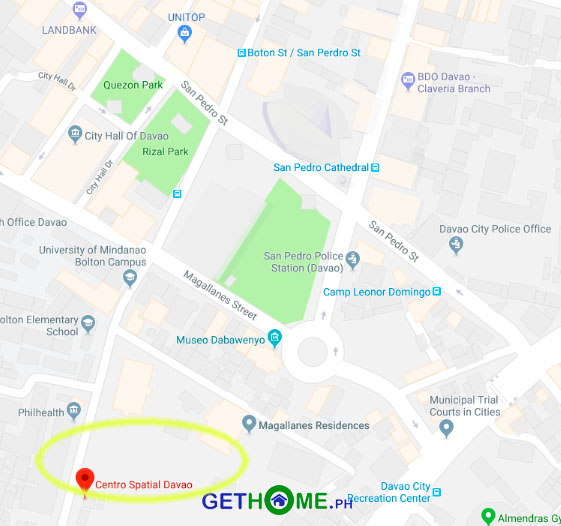 7. Matina Enclaves – is one of the best development in Matina Davao City. It is a walking distance away from SM Ecoland. The developer of this project is ESDEVCO Development Corporation. (Click here for more details…)
If you having problem choosing condominiums for sale in Davao City don't hesitate to contact us.
Inquire now!!! For inquiries, please fill out the fields below:
-OR- For House and Lot CONTACT Mobile/Viber/SUN: (+63) 923 749 0555 Mobile/Viber/WhatsApp/GLOBE: (+63) 997 644 3138 PLDT: (082) 271 2066 For Condominiums CONTACT: Mobile/Viber/SUN: (+63) 942 5607172 / (+63) 917 7994222 Email: info@davaocityproperty.com