Centro Spatial is located at the downtown part of Davao City – Bolton Extension. This is the 2nd Spatial project of Filinvest after the successful 8 Spatial project in Maa Davao City.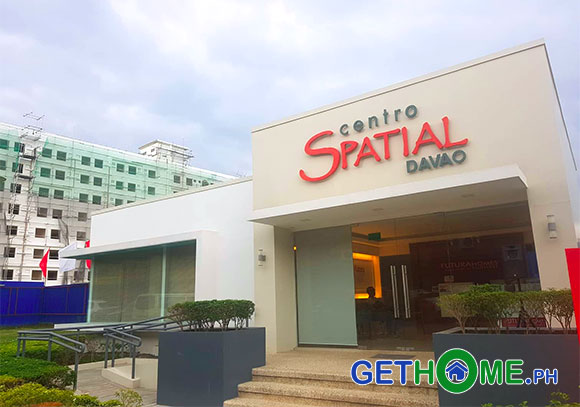 Centro Spatial is a Medium Rise Building with 1.7 hectare total area. It has 8 storey building height with 2 elevators in each building. Drying Cage is available in each unit. The average price starts for studio unit is 1.9M and 2.7M for the 2 bedrooms unit. All units has no balconies.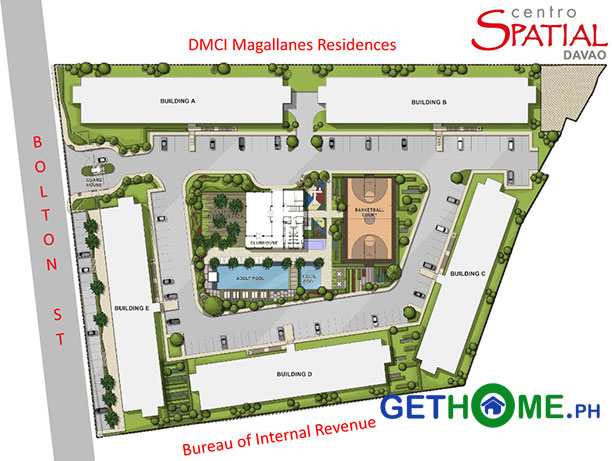 Features & Amenities:
Clubhouse
Basketball court
Swimming Pool
Playground
Landscaped open spaces
Efficient power and water distribution system
Efficient drainage and sewage collection system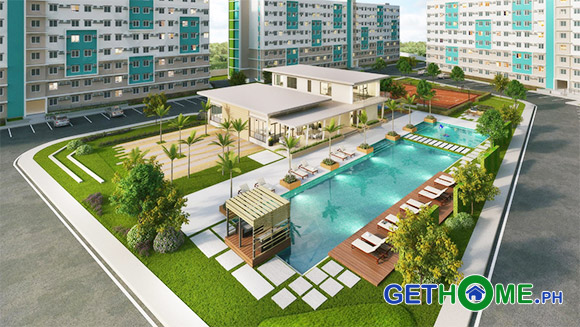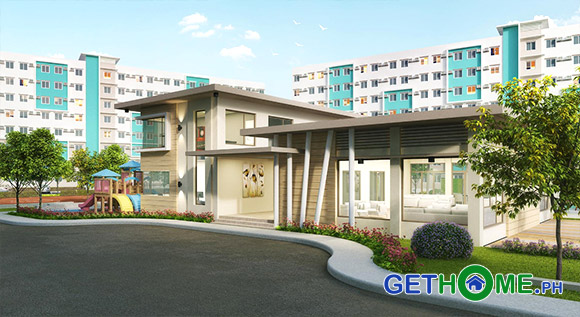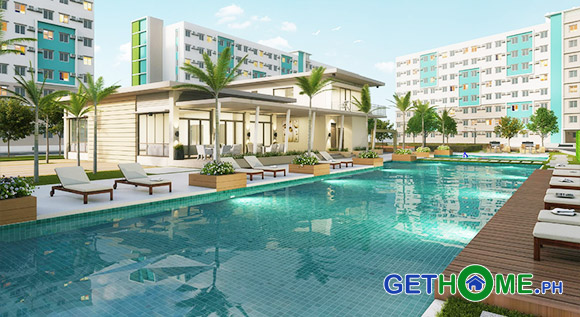 SAMPLE COMPUTATION: 
Reservation Fee: 20,000
10% downpayment – 90% financing
Studio: Equity = est. 11k per month for 24 months
2 Bedrooms = est. 17k per month for 24 months
We also have early move in promo, Just pay 3% from the price…
Contact us to avail this…
Interested to invest in this property?
Contact us!
Centro Spatial Project Preview:
Email address: info@davaocityproperty.com
Inquire now!!! For inquiries, please fill out the fields below:
-OR- For House and Lot CONTACT Mobile/Viber/SUN: (+63) 923 749 0555 Mobile/Viber/WhatsApp/GLOBE: (+63) 997 644 3138 PLDT: (082) 271 2066 For Condominiums CONTACT: Mobile/Viber/SUN: (+63) 942 5607172 / (+63) 917 7994222 Email: info@davaocityproperty.com