Looking for a property in Samal where you can build your dream vacation house?
Avail this lot only property located at Sto. Nino Babak, Island Garden City of Samal. The property is approx. 15 minutes away from Babak wharf.
The Island Hills Village Resort.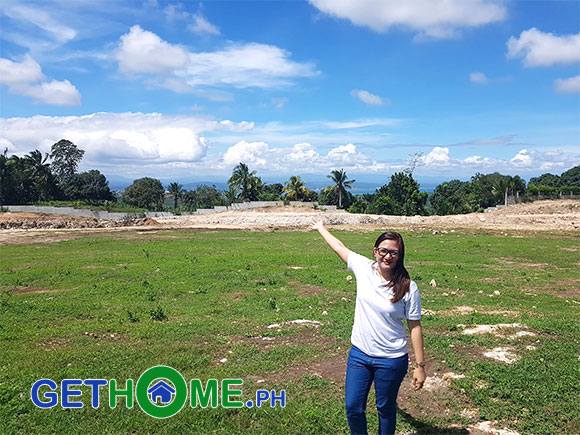 Why buy this property?
Well develop and exclusive community
Great Amenities and Perfect Ambiance
Affordable payment terms
Perfect in building your dream vacation house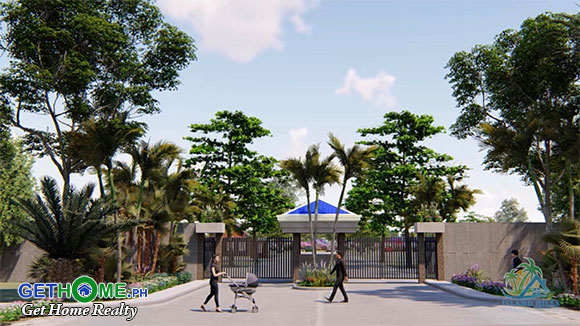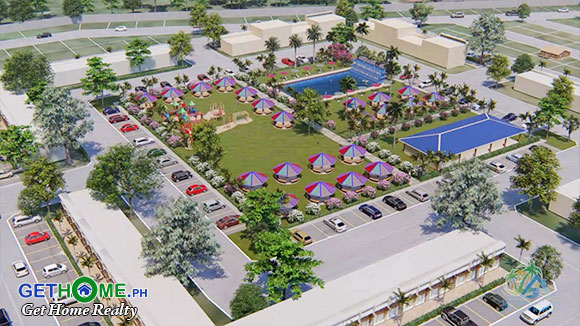 Wanted to schedule for a site viewing?
Contact us, we will be glad to assist you.
You will surely love the place…
0923 7490555 / 0917 7994222 / info@davaocityproperty.com. Message us in FB messenger 🙂
–> Click here to view other properties for sale in Samal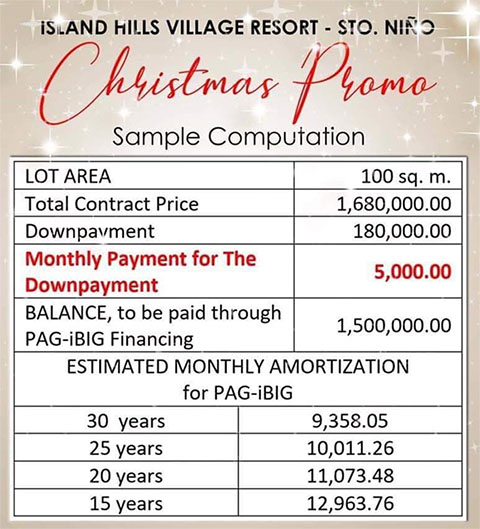 Inquire now!!! For inquiries, please fill out the fields below:
-OR- For House and Lot CONTACT Mobile/Viber/SUN: (+63) 923 749 0555 Mobile/Viber/WhatsApp/GLOBE: (+63) 997 644 3138 PLDT: (082) 271 2066 For Condominiums CONTACT: Mobile/Viber/SUN: (+63) 942 5607172 / (+63) 917 7994222 Email: info@davaocityproperty.com