Legacy Leisure Residences Maa Davao Condo. " Everyday in your new Davao home feels like a staycation".
Message us for available PROMO option!!!
HLURB LS No. 034070
Expected Completion Date June 2024.
 PROMO 1: 15% –  20%  DOWNPAYMENT payable in 48 mos 0% interest. Straight monthly payment.
For as low as 7k+ month on the first year. Message us to assist you properly.
Legacy Leisure Residences is a mixed-use condominium development with 2.8 hectare property along  Ma-a Road, Davao City. The condo project consist of (4) four 15-storey buildings, and a commercial strip at the development's frontage. Legacy Leisure residences aims to focus on the overall well-being of its future residents by catering to both their residential and recreational needs. 
UNITS AVAILABLE:
1.) 1 Bedroom – For the young and independent.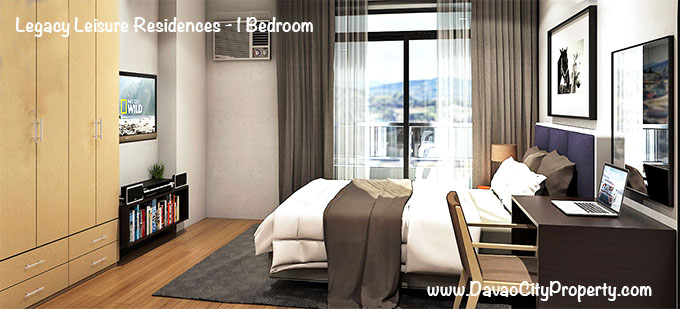 1 Bedroom A & B; Floor Area: 23.90

1 Bedroom C ;  Floor Area: 50.30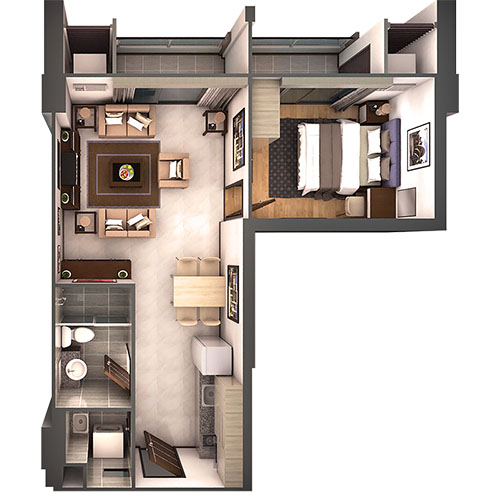 1 Bedroom D; Approx Area: 47.60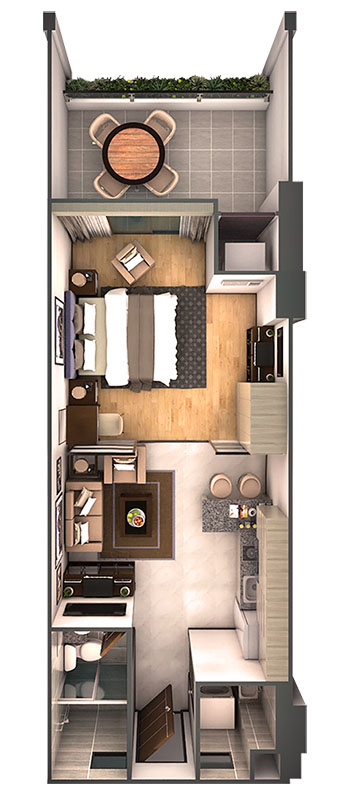 2 Bedrooms A ; Floor Area : 100.40 sq.m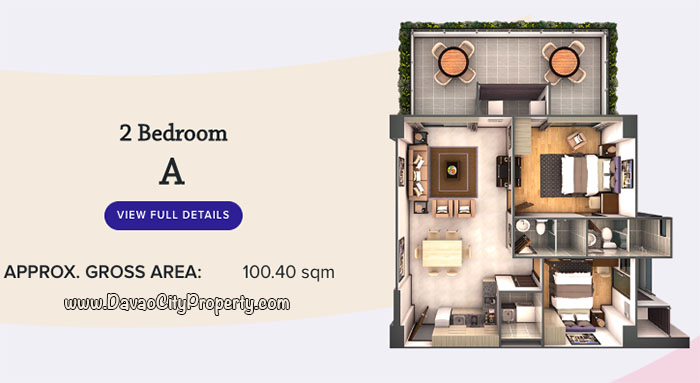 2 Bedrooms B; Floor Area: 77.70 sq.m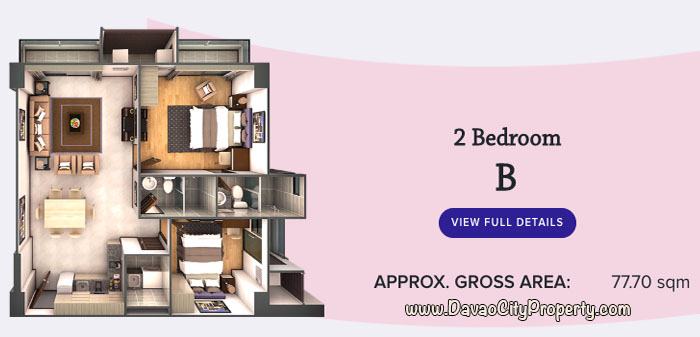 3.) 3 Bedrooms – There's enough room for the family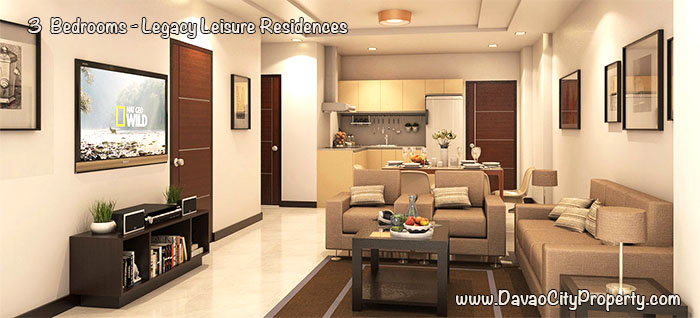 3 Bedrooms Floor Plan- Area: 135.70: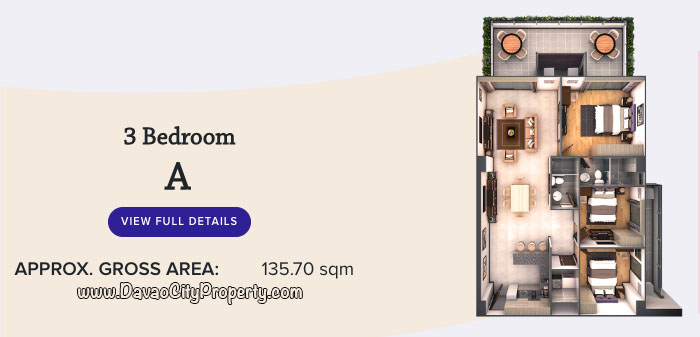 LOCATION: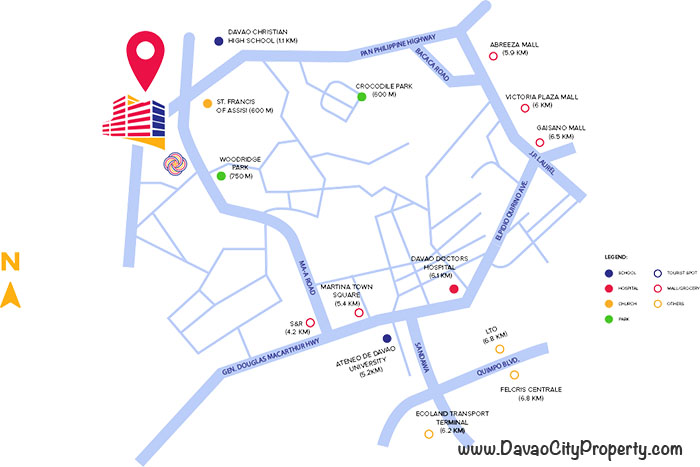 Leisure Compound Amenities:
✅  Clubhouse  ✅. Gym   ✅  Function Rooms   ✅  Waterpark Theme Park   ✅  Spray Park 
✅  Jogging Track ✅  Olympic Size Pool   ✅  Tennis Court   ✅  Basketball Court   
✅  Pitch and Putting Green  ✅  BBQ Area  ✅  Parks & Playground
AMENITIES
1.) Water Spray Park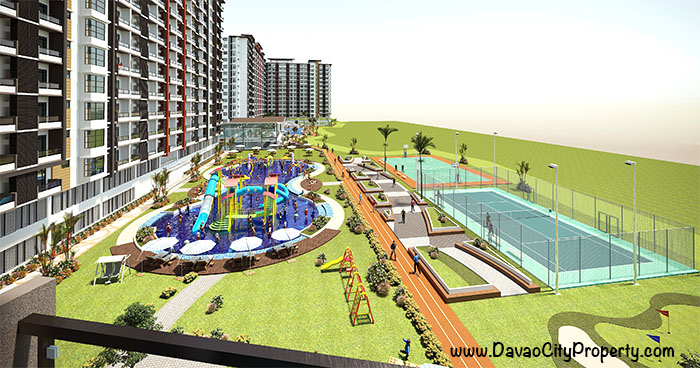 2.) Clubhouse Fitness Gym
3.) Tennis Court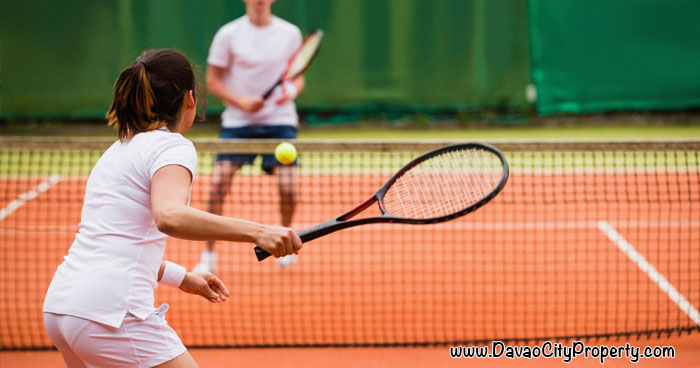 4.) Jogging Track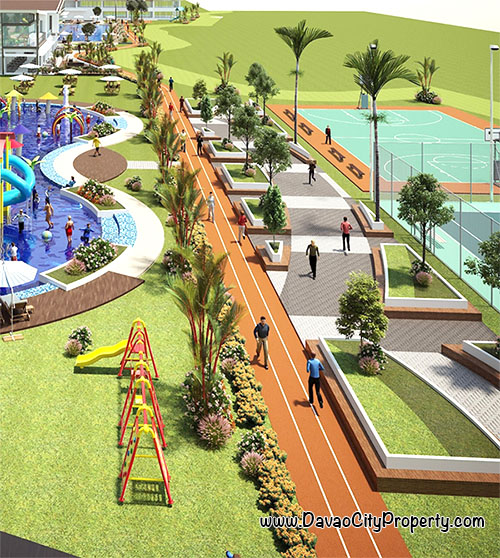 This condominium holds the biggest recreational area for condominiums with it's Fun-Filled facilites and amenities.
2 Bedrooms Showroom Tour:
Interested in this Legacy Leisure Residences?
Contact: 09425607172 (Sun/Viber/Whatsapp/WeChat)
0917 7994222 (Globe)
Inquire now!!! For inquiries, please fill out the fields below:
-OR- For House and Lot CONTACT Mobile/Viber/SUN: (+63) 923 749 0555 Mobile/Viber/WhatsApp/GLOBE: (+63) 997 644 3138 PLDT: (082) 271 2066 For Condominiums CONTACT: Mobile/Viber/SUN: (+63) 942 5607172 / (+63) 917 7994222 Email: info@davaocityproperty.com