Matina Enclaves is one of the best condominium development in Matina Davao City. It is a walking distance away from SM Ecoland. The developer of this project is ESDEVCO Development Corporation.
Matina Enclaves project offers 3 different unit types (1 bedroom, 2 bedrooms & 3 bedrooms) with affordable and easy payment terms.
This is the only condominium in Davao with Helipad Deck.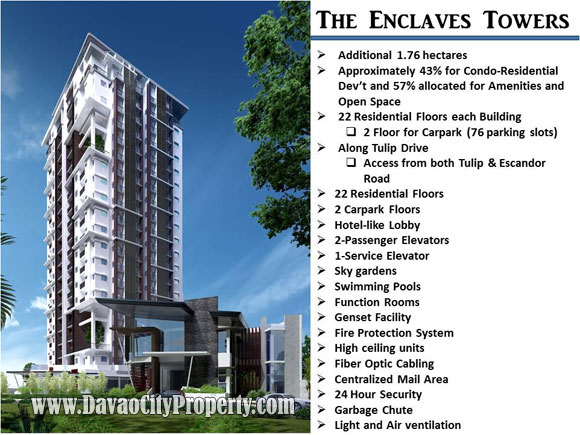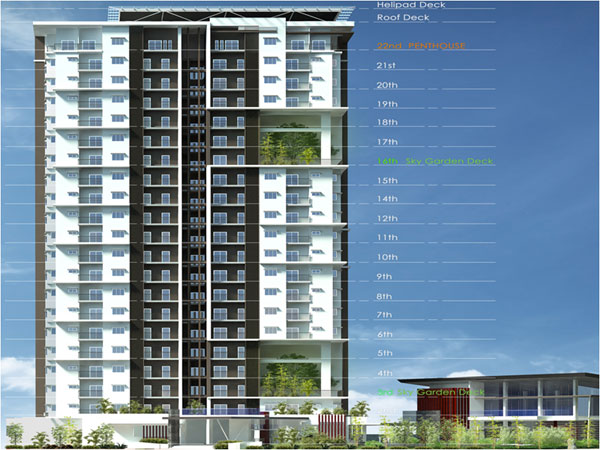 UNITS: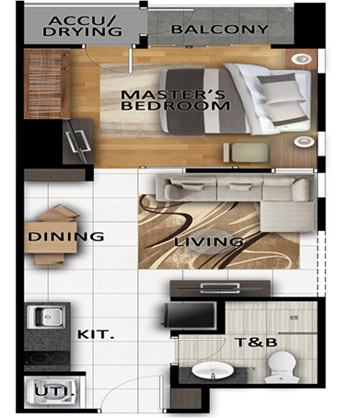 1 BEDROOM UNIT
Total  Area – 36.28sqm
Balcony – 1.76sqm
Email or contact us for the sample computation:
09425607172 ; info@davaocityproperty.com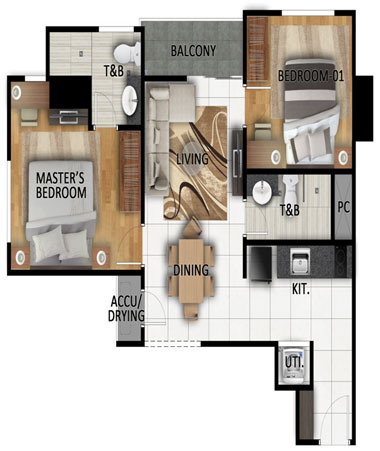 2 BEDROOM UNIT
Total  Area – 54.58sqm
Balcony – 2.80sqm
Email or contact us for the sample computation:
09425607172 ; info@davaocityproperty.com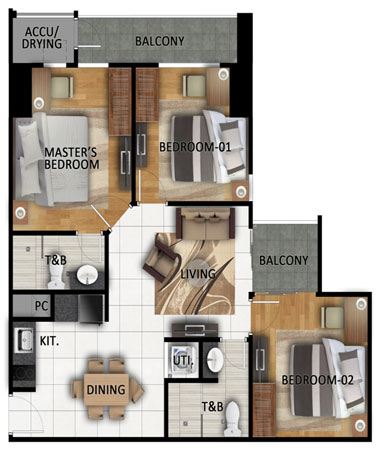 3 BEDROOM UNIT
Total  Area – 68.12sqm
Balcony – 6.94sqm
Email or contact us for the sample computation:
09425607172 ; info@davaocityproperty.com
For SHOWROOM Viewing and inquiries, please contact:
Sun/Viber/Whatsapp: +63 9425607172
Inquire now!!! For inquiries, please fill out the fields below:
-OR- For House and Lot CONTACT Mobile/Viber/SUN: (+63) 923 749 0555 Mobile/Viber/WhatsApp/GLOBE: (+63) 997 644 3138 PLDT: (082) 271 2066 For Condominiums CONTACT: Mobile/Viber/SUN: (+63) 942 5607172 / (+63) 917 7994222 Email: info@davaocityproperty.com