Everyone works hard to achieve their goals – especially putting up their humble abode. For a few, they are sometimes overwhelmed with expensive housing, thus become easily discouraged. Well, worry not. Here is a good list of low-cost housing in Davao City, available for those who seek decent houses at a very reasonable price with affordable installment payment plan. Some of these low
Most of the low-cost housing is accepted in different financing agencies with specified affordable interest rate depending on the granted loan term. Locations of these low cost housings are strategically located in the city which are also accessible  to public transportation – giving convenience and quality living.
Here are the lists of the Low Cost Housing in Davao City:
ALTEZZA GRANDE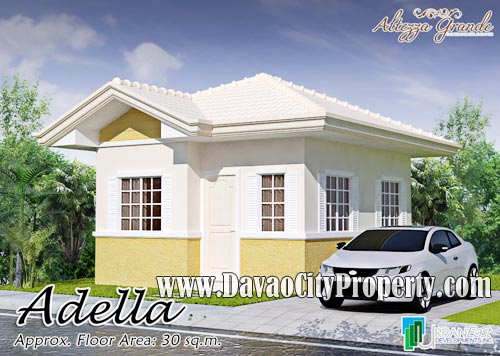 Altezza Grande is a combination of low cost to middle cost housing located just along the Barangay Road of Catalunan Grande Davao City. Altezza Grande Davao offers House and Lot Package and Lot only package.
---
LAS CASAS DE MARIA – Indangan, Buhangin Davao City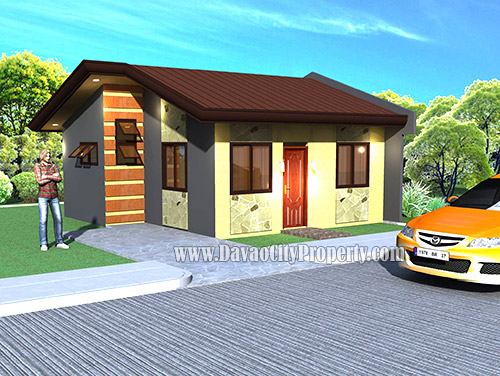 Las Casas De Maria Subdivision is located in Barangay Indangan, Buhangin Davao City. The developer of this affordable housing is Grupo San Pedro Realty Corp. A total of 8 hectare area with 6.5 hectare allocated for housing and the remaining portion for commercial area. Housing package price starts from P 650,000 to P1,800,000.00 [click here for more details…]
---
THE PRESTIGE SUBDIVISION – Cabantian Buhangin, Davao City
The Prestige Subdivision is a combination of low-cost to middle cost housing. It has 7 model houses: Diego, Kate,Claire, Zack, Ezra, Mike & Camille. Package Price Ranges from P 660,000 to P2,607,000.00 [click here for more details…]
---
APO HIGHLANDS – Catalunan Grande, Davao City)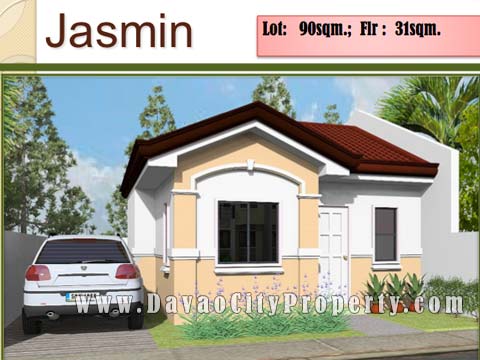 Apo Highlands Subdivision is an affordable low-cost housing to middle cost housing located in Catalunan Grande, Davao City (located nearby Santiago Villas). This is located in elevated area with flood free location. The subdivision has 6 model houses: Tulip, Jasmin, Cattleya, Waling-Waling, Bungalow and Melchora. Package price range is from P 935,000 to P2,695,000. The features and amenities are: Wide Concrete Road, Clubhouse, Swimming Pool, Guardhouse Gate, Commercial Spaces, Elegant Landscape, Close to Nature, River Park and Baywalk, Parks and Playground…         [ click here for model details]
---
DECA HOMES DAVAO (Indangan, Mintal, Catalunan Grande)
Deca Homes Davao (Indangan Buhangin, Mintal and Catalunan Grande). If you're looking for the fastest way to own and leave a house at affordable price, then this is the right choice. Deca Homes Reservation fee is P7,000 only. Equity starts at P 62,000 (up to 6 months to pay). Monthly amortization starts from P 7,230 /month [click here for more details…]
---
Inquire now!!!
For inquiries, please fill out the fields below:
-OR-
Contact our Team: