Deca Homes is one of the fastest growing developer in Davao City that provides faster turnover of houses at affordable monthly scheme. Deca Homes open another project located in Mulig Toril, Davao City. Deca Homes Mulig Toril is a combination of Economic Housing and Bungalow Single Attached housing.
Deca Homes Mulig Toril has 2 types of Model house:
1.) Bungalow
2.) Row houses
Drive your own motorcycle with Pag ibig approve application for Bungalow houses only.
BUNGALOW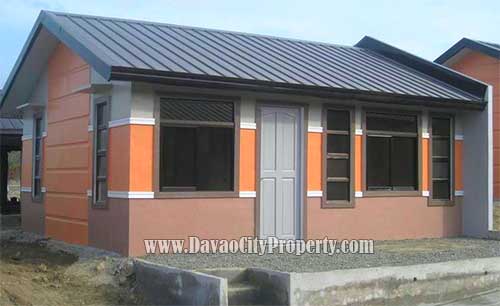 REGULAR Lot Area 100 sq.m ; Floor Area: 35.10 sq.m
Reservation Fee: 10,000
Equity: P 60,000- 120,000(payable SPOT/6mos. or 12mos)
Amort. thru CTS est. 11,414 – 11,875/mos (12mos-24mos)
Balance Pagibig financing for as low as P 7,854.60 / mo.
possible early TURN OVER ng HOUSE 3-6mos
PLUS FREE MOTORCYCLE!!! 3-4mos after approval HDMF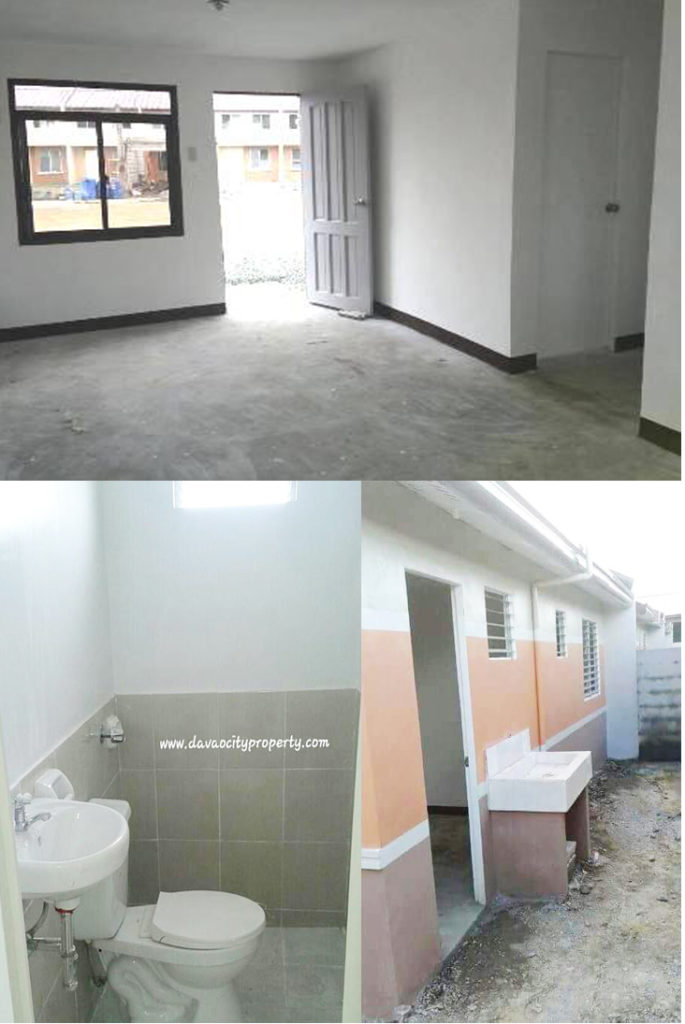 House Features:
2 Bedrooms
Toilet with Tiles
Painted (Interior & Exterior)
Color Roof
Kitchen Sink with Tiles
Flush Type Bowl
Single Dormer
---
Deca Homes Toril Row House: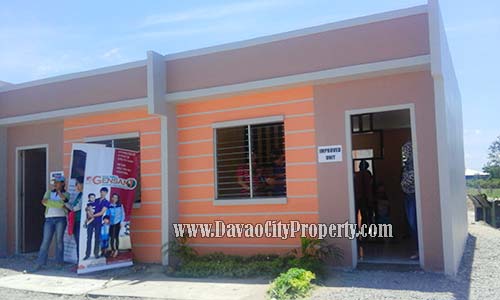 Minimum Lot Area: 35 sq.m
Reservation Fee: 5,000
Equity: starts from P 35,000 (payable in 6 months) = P 5,833.33 / mo.
Remaining Balance Pagibig financing :
if 12k gross income and below @ 3% = P 2,437.45 / mon
if 6.5% rate = P 3,341.93 / mo. (under CTS)
---
Site update as of  June 27, 2017…
LIST OF REQUIREMENTS:
EMPLOYED:
Latest 1 month payslip
 Cert of Employment with compensation
2 Valid ID's (Gov't ID)with 5 Specimen Signature (Husband & Wife)
5 pcs.1×1 ID picture-white background
Post Dated Checks (PDC) (we can assist)
Birth Certificate / Marriage Contract photocopy
Member Data Form (MDF online)
Proof of Billing (water,light or internet bill) if hindi naka name sainyo ipa certify lang sa owner with his/her ID
Attend the Pag-ibig Housing Loan Orientation every Wednesday and Friday 9am
SELF-EMPLOYED:
Business Permit & DTI
Financial Statement with ITR
5 pcs.1×1 ID picture-white background
2 Valid ID's (Gov't ID) with 5 Specimen Signature (Husband & Wife)
Post Dated Checks (PDC) (we can assist)
Birth Certificate / Marriage Contract
Member Data Form (MDF online)
Proof of Billing (water,light or internet bill) if hindi naka name sainyo ipa certify lang sa owner with his/her ID
Attend the Pag-ibig Housing Loan Orientation every Wednesday and Friday 9am
OFW:
Job Contract or Certificate of Employment with Compensation certified by Employer
2 Valid ID's  (1 is passport) with 5 Specimen Signature
5 pcs.1×1 ID picture-white background
Post Dated Checks (PDC) (pwede representative nyo mag open we can assist him/her )
Birth Certificate / Marriage Contract
SPA notarized prior to departure date or consularized by the Philippine Embassy where the applicant is living.
Member Data Form (MDF online)
Proof of Billing (water,light or internet bill) if hindi naka name sainyo ipa certify lang sa owner with his/her ID
Attend the Pag-ibig Housing Loan Orientation every Wednesday and Friday 9am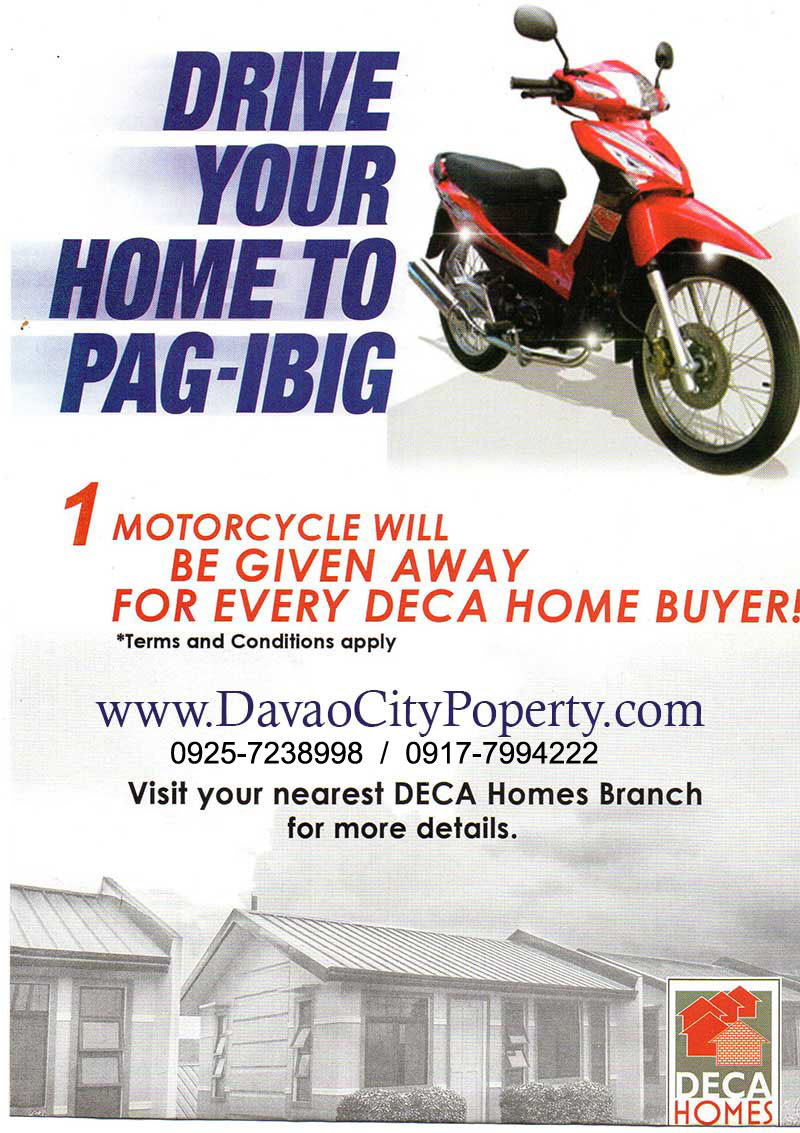 #DecaHomesMuligToril