Resort Living EVERYDAY!
Live the Life of your dreams at the newest and only beachfront condominium at Camudmud, Babak, Island Garden City of Samal..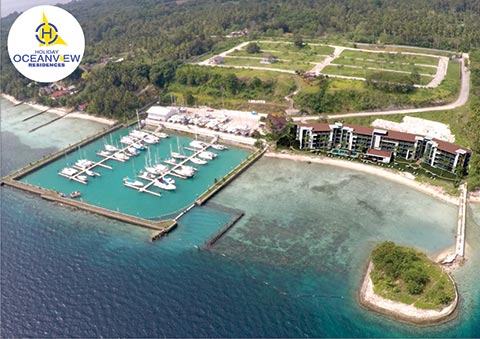 Wake up to a breathtaking view everyday.

Walk your way through paradise

with your own beachfront.

Welcome nature as your new neighbor!
LTS No. 030066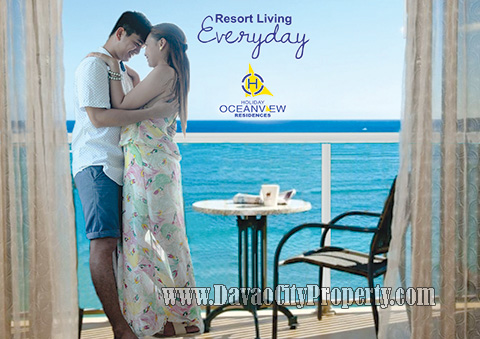 Holiday Ocean Residences is a 3-low rise tower residential condominium nestled at Holiday Oceanview Samal. Situated right beside the Oceanview Marina, this new enclave sets it apart from other developments redefining LUXURY LIVING!
It has a solemn community with only 95 available units.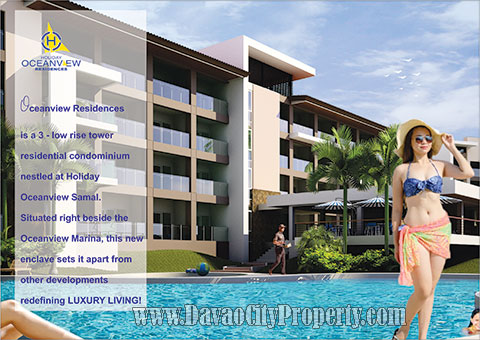 STUDIO UNIT A FLOOR PLAN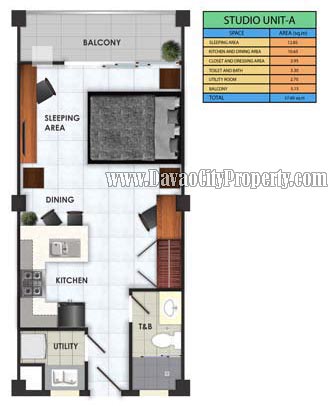 Area: 37.60
Contract Price: 2,820,000.00
Add: Transfer Fees & Taxes : 141,000.00
TOTAL: 2,961,000.00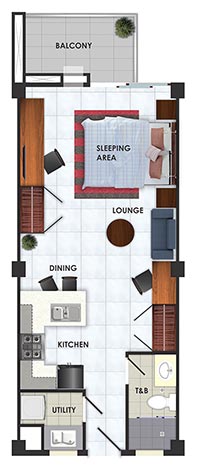 STUDIO UNIT-B
Area: 42.60 sq.m
Contract Price: 2,982,000.00
Add: Transfer Fees & Taxes: 149,100.00
Total: 3,317,055.00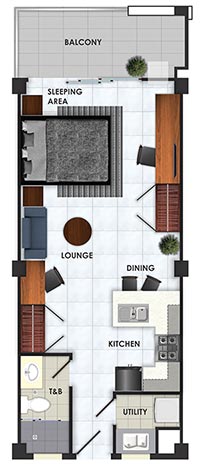 STUDIO UNIT-C
Area: 45.13
Contract Price: 3,159,100.00
Add Transfer Fees & Taxes: 157,955.00
TOTAL: 3,317,055.00
2-BEDROOMS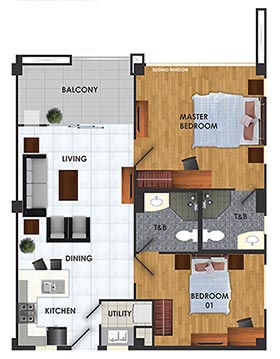 Area: 77.90 sq.m
Contract Price: 5,453,000.00
Add: 12% E-VAT: 654,360.00
TOTAL: 6,107,360.00
ADD: Transfer Fees & Taxes: 305,368.00
TOTAL: 6,412,728.00
FINANCING OPTION:
20% DOWNPAYMENT PAYABLE IN 18 MONTHS,
BALANCE PAYABLE BY HOUSE FINANCING OR BANK