CECILIO is a (2-Storey) model is a 3 bedrooms and 2 Toilet & Bath house. It has 90 sqm lot area and 60 sqm floor areain size with a package price of P 1,800,000.00. Reservation fee is P20,000, equity for as low as 6,402.78/month and the remaining balance for as low as   P 10,761.58/month. (Pag-Ibig Financing).
HLURB LTS NO. 029374 and 029375
Las Casas De Maria Subdivision is located in Barangay Indangan, Buhangin Davao City. The developer of this affordable housing is Grupo San Pedro Realty Corp. A total of 8 hectare area with 6.5 hectare allocated for housing and the remaining portion is for commercial area. Housing package price starts from P 650,000 to P1,800,000.00
SAMPLE COMPUTATION for CECILIO as follows:
Price: P 1,900,000
Equity /Downpayment= P 190,000
Processing Fee & Transfer of Title = P125,500.00
TOTAL EQUITY & PROCESSING FEE = P 315,500.00
LESS Reservation Fee: P 20,000 (Deductible to Package Price) = P 295,500.00
(Total Equity / Downpayment Payable up to 36 months)
Equity @ 24 months = P 12,312.50/ month
Equity @ 12 months = P 24,625.00/ month
Equity @ 6 months = P 49,250.00/ month
Estimated Loanable Amount = P 1,710,000
Remaining Balance  (Pag-ibig Financing @6.5% interest – 1 yr repricing)
@ 30 yrs =  Estimated P 9,709.19/month ; Required Gross Income = P 32,363.97
@ 25 yrs = Estimated P 10,500.90/ month ; Required Gross Income = P 35,002.99
@ 20 yrs = Estimated P 11,762.87/ month ; Required Gross Income = P 39,209.58
---
ACTUAL MODEL HOUSE OF CECILIO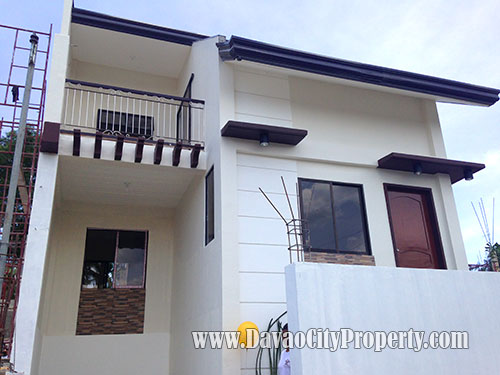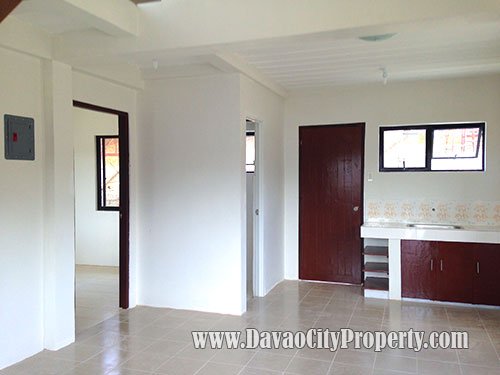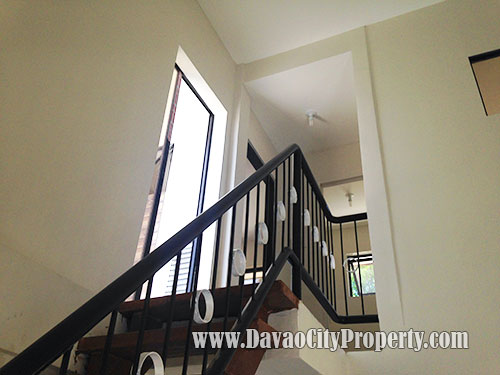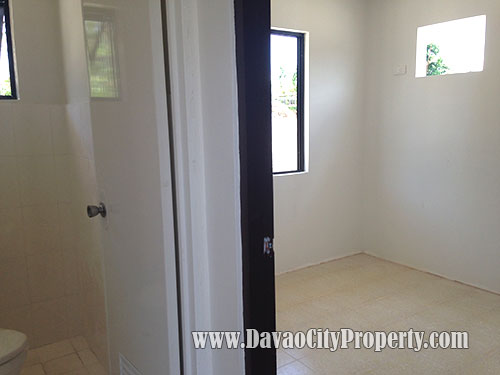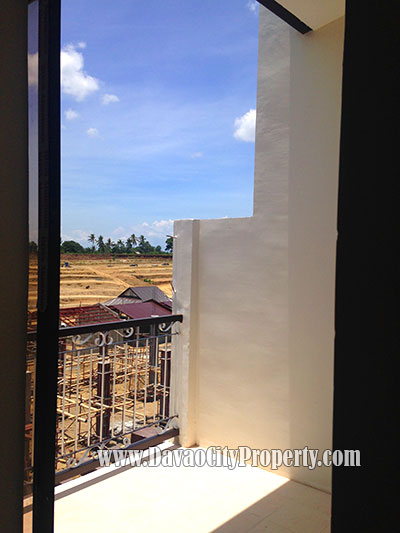 FAQ:
Q: When is the house turnover?
A: Las Casas de Maria is on pre-selling stage. Depending on the equity/downpayment term that you choose is the estimated turnover of your house (3 options) : After 12 mos, 24 mos and 36 mos. (Contact US for more details…)
Q: What are the requirements?
A: Initial requirements upon reservation are the following:
– Photocopy of Valid ID
– Proof of Income (Example: Latest Payslip or Job Contract or Certificate of Employment with Salary)
– Post Dated Checks ( Post-Dated Checks (If not available, we can assist you in getting a check)
—> OTHER requirements will be discussed to you.
Q: I am not in Davao now, but I am interested to reserved. What should I do?
A: Please contact US below to assist you.
For more details and other model house option in Las Casas de Maria, please click HERE.
Note: We welcome Licensed Real Estate Broker to be part of our LAS CASAS PROJECT TEAM! Please contact: 0942-5607172