Cambridge Heights is a low-cost housing located in Malagamot Panacan, Davao City.  It is an affordable housing project with a total land area of 90,700+ sq.m and composed of 550 units with affordable house and lot installment plan. This is near to Palm Ridge Subdivision.
HLURB LTS No: 032738
Cambridge Heights subdivision has two modern design of model units: Alexi model house and Dominique model house. Alexi is a duplex model type unit with minimum package price from P1,050,000 for 80-90sq.m. Dominique house model is a single attached house with minimum package price from P1,355,000.
Monthly installment for Alexi (duplex) model house for the downpayment is: P11,145.83 Monthly equity for Dominique model house (Bungalow) is P 13,104.17 / mo.
The Cambridge Heights Subdivision has lot of substantial subdivision features despite the affordability of its price…
SUBDIVISION FEATURES:
Concrete Roads
Curb and Gutter
Underground Drainage
Perimeter Fence All Boundaries
Multipurpose Building
Basketball Court
Swimming Pool
Children Playground
Street Lights and Street Signs
CAMBRIDGE HEIGHTS MODEL HOUSES:

Price update as of January 2018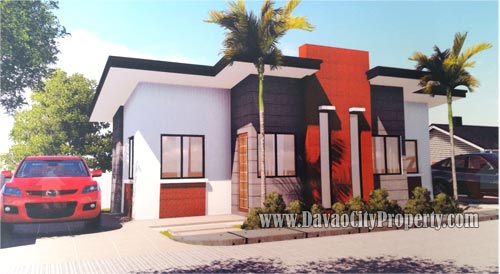 ALEXI- Lot Area: 80 sq.m – 90sq.m ; Floor Area: 30 sq.m
Minimum Price: P 1,050,000
Downpayment/ Equity: P 210,000 + Processing Fee: P 45,000 + light&water 15,000
Total Downpayment/ Equity = P 277,500 ; Less Reservation Fee: P 10,000
Remaining Equity/Downpayment: P 2467,500 (payable in 24 mos.)
Monthly for the Equity or Downpayment = P 11,145.83 (24 mos to pay)

—
Remaining Balance/ Estimated Pag-ibig Loanable Amount = P 840,000.00
Estimated Monthly Amortization = P 5,309.37 / month (@6.5% interest, 3 yrs repricing)
Gross Income Required: P 15,169.63 /month
---
DOMINIQUE MODEL HOUSE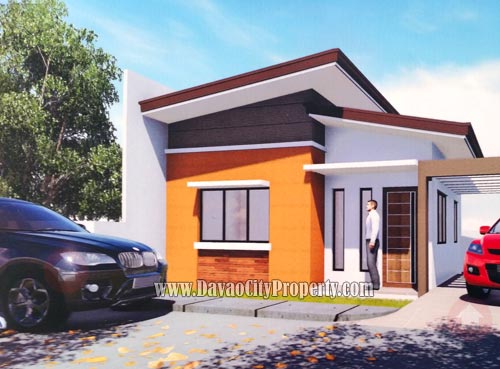 2 Bedrooms, 1 Toilet & Bath
DOMINIQUE Lot Area: 100 sq.m. (Minimum); Floor Area: 40 sq.m
Minimum Price: P 1,355,000
Downpayment/ Equity: P 271,00+ Processing Fee: P 45,000+ light&water 15,000
Total Downpayment/ Equity = P 353,750
Reservations Fee: P 10,000 ; Remaining Equity: P 343,750 (payable in 24 mos.)
Monthly for the Equity or Downpayment = P 14,322.92 / month
—
Remaining Balance/ Estimated Pag-ibig Loanable Amount = P 1,084,000
Estimated Monthly Amortization = P 6,851.62/ month (@ 6.5% interest, 3 yrs repricing)
Gross Income Required: P 19,576.05/month
---
ACTUAL DOMINIQUE MODEL HOUSE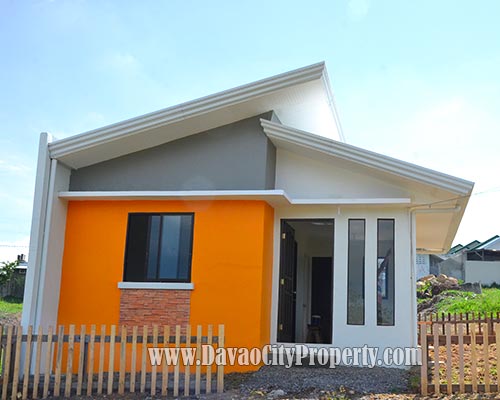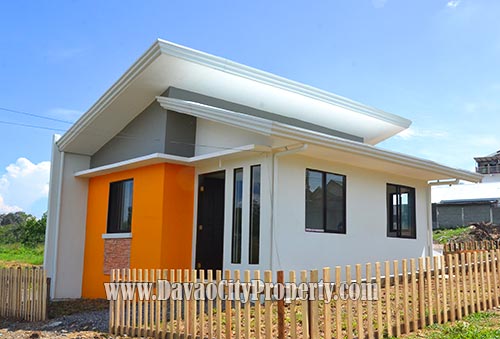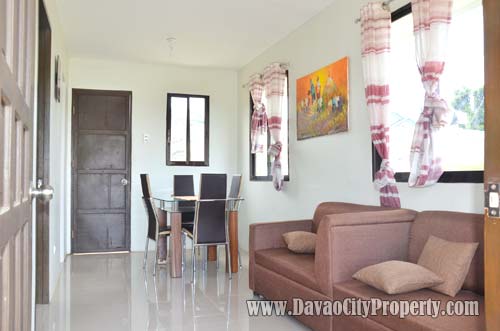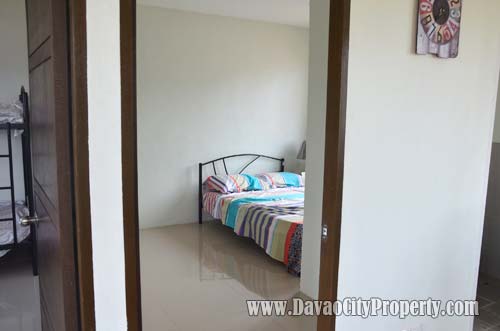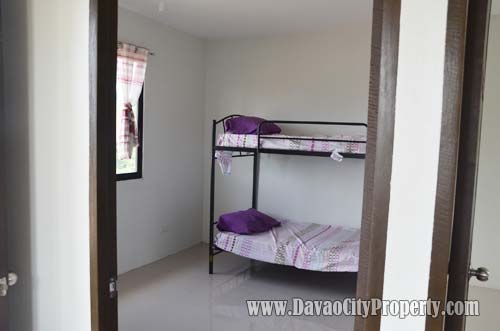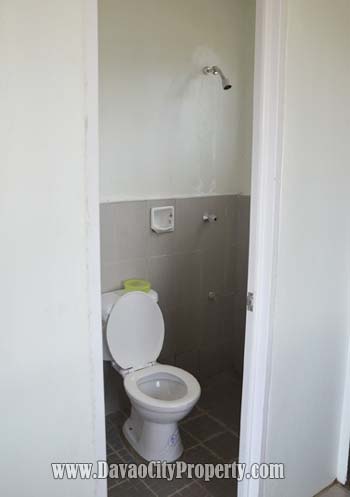 ACTUAL DOMINIQUE MODEL HOUSE VIDEO TOUR:


HOUSE FEATURES:
16 X 16 Granite Floor Tile
8 x 8 Tiles for Toilet & Bath
8 x 8 Tiles for Kitchen Counter
Stainless Steel Kitchen Sink
Kitchen Flooring Gravel
Flush / Button Type Lavatory
Wood Panel Doors for main service
Colored Roofing
Complete Electrical Accessories and Lightings
Hardiflex/Smartboard Exterior Ceiling
Painted Exterior Wall
Painted Interior Wall (with color option)
ACTUAL SITE UPDATE AS OF JUNE 2017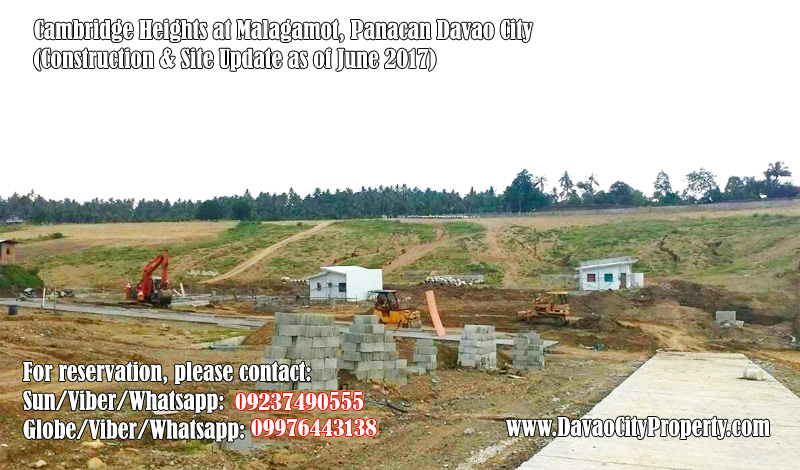 CONTACT US NOW