Mesatierra Condominium Davao Site Update as of September 2017.
Mesatierra Garden Residences is a residenctial condominium project of Cebu LandMasters located at E. Jacinto Extension Davao City. The project is a 21 storey building with 694 units and 259 parking units.
Hi Mesatierra Davao Condominium Investors!
This is the current land development status of
Mesatierra
Garden Residences as of September 2017.
It is halfway thru the pile driving and is on track for the first phase of construction.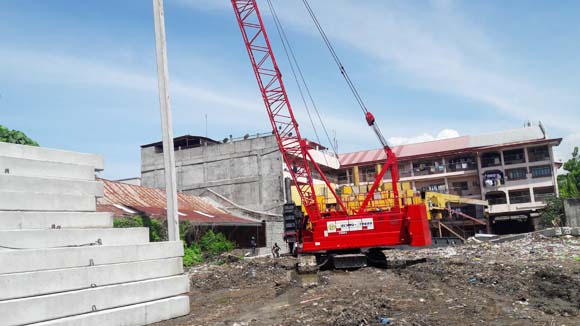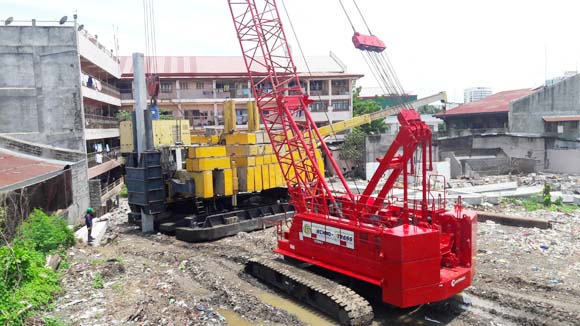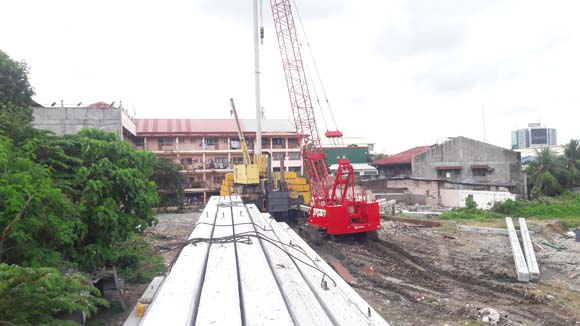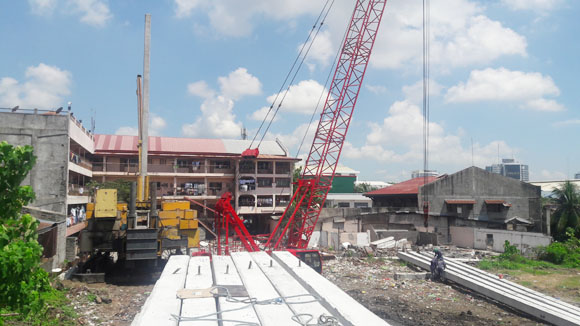 Interested in Mesatierra Davao?
Click our website below for more details: